Bobby Dazzler Leisure Jersey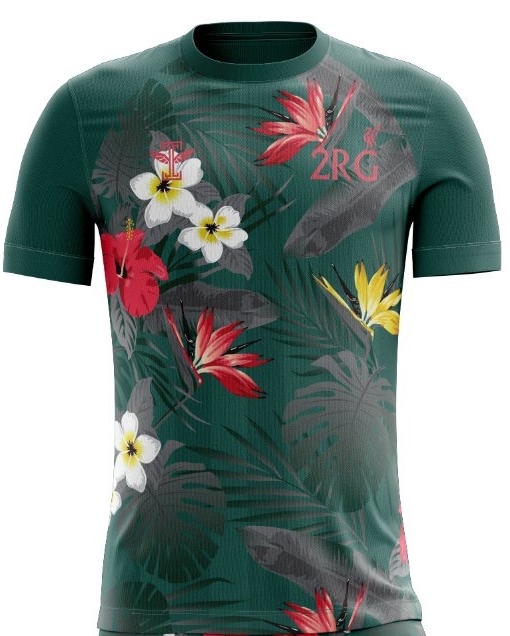 Bobby Dazzler Leisure Jersey
Do you find yourself wanting to get your teeth cleaned? Replaced even?
Do you feel far more stylish than many of your friends?
Do you look away while signing the check at dinner?
Well thanks to the folks at Icarus and your very own Two Red Gringos, all of your dreams can now be realized through the Bobby Dazzler Leisure Jersey.
High quality design and materials at a low cost to you.
Fully customizable name and number for no additional charge.
Let your inner Dazzler out.